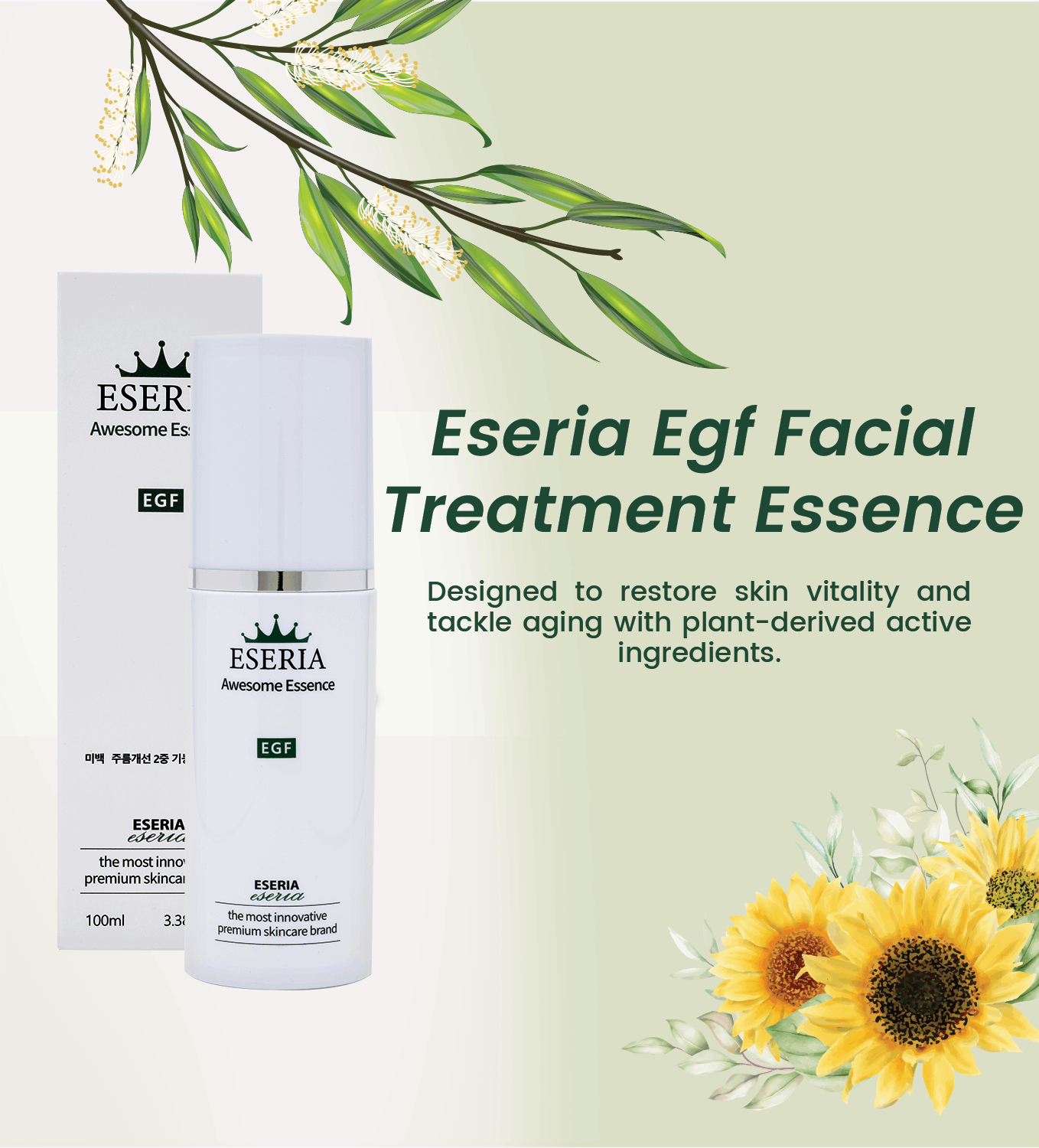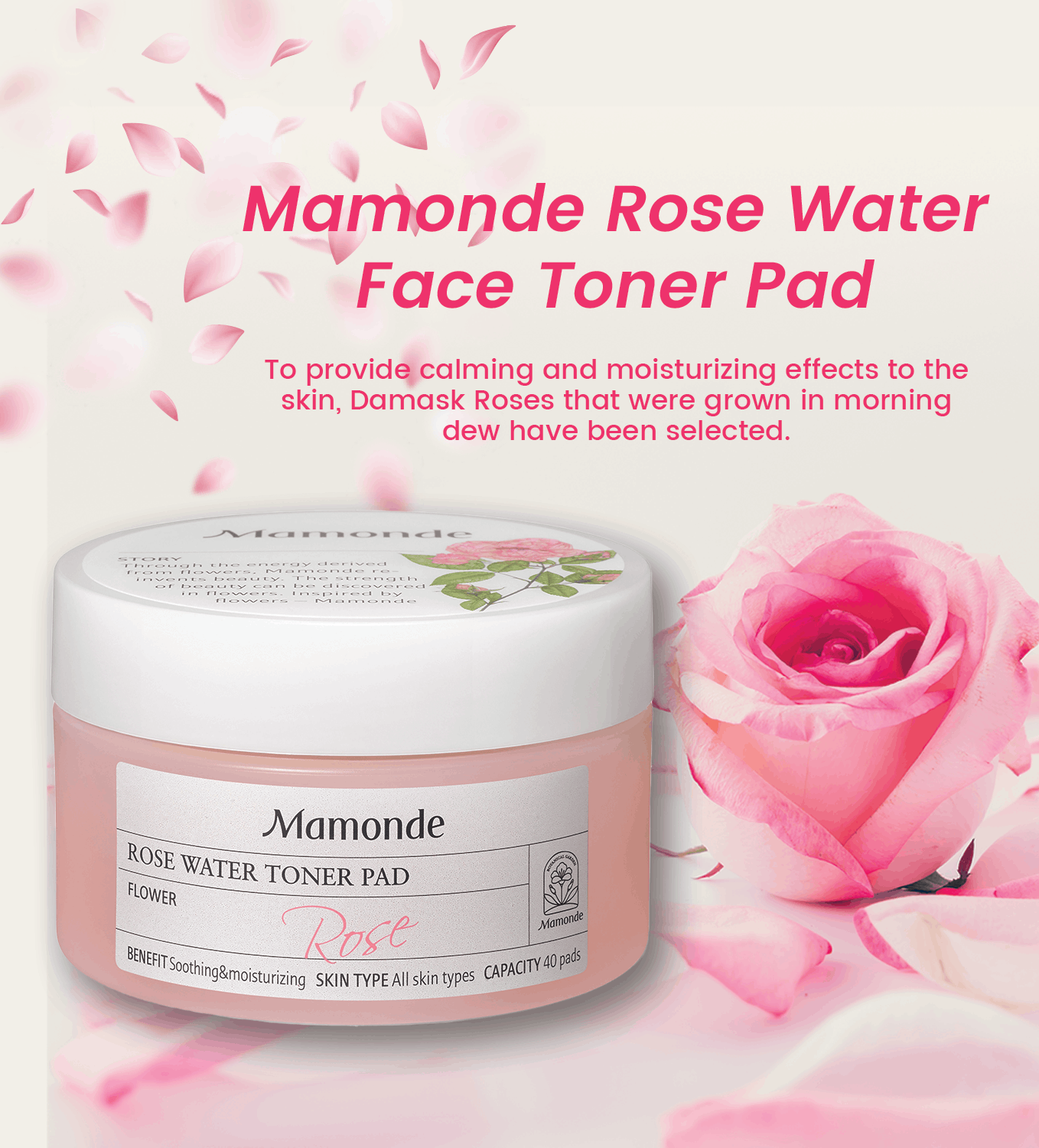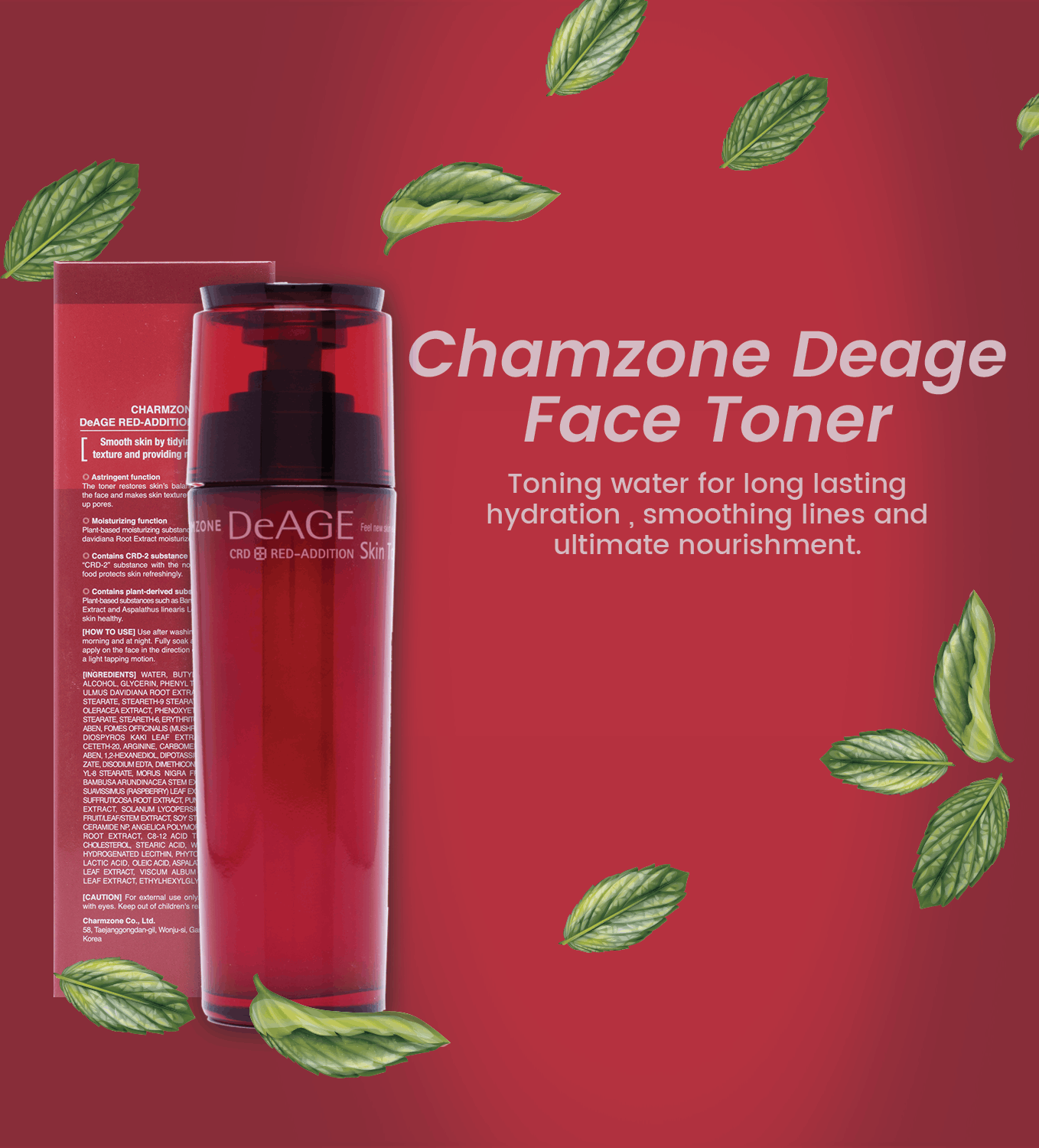 Eseria-Egf-Facial-Treatment-Essence--Mobile
Mamonde-Rose-Water-Face-Toner-Pad_mobile
I.myss-V-line-Smooth-Cleanser-mobile
Chamzone-Deage-Face-Toner-Mobile


Eseria-Egf-Facial-Treatment-Essence
Mamonde-Rose-Water-Face-Toner-Pad
I.myss-V-line-Smooth-Cleanser
Chamzone-Deage-Face-Toner
Why Shop with AG Treasure?

High Quality Products
We believe that high-quality personal care products should be safe for you and your family.

Natural Skin Care
Discover the all-natural formulas of 100% Organic skin care products. We have quality skin care products for all skin types.

Cruelty-free
Neither we nor any of our suppliers or third parties conduct any animal testing on any of our final products or ingredients.
I was lucky enough to be able test this EOS morning mist. It's not only gentle but also refreshing! I spray it on my face every morning prior to using my moisturizer. My skin felt revied, smooth and hydrated. Morning mist offers a mood boosting scent with it's lavender and citrus notes. This product offers a great way to start off the day and a wonderful addition to my skincare routine.

Anne Marie
I tried some of AG Treasure soaps and they are lovely. They are made with natural ingredients and the scent are amazing I would purchase these again.

Concetta Di Francesco
AG Treasure's online shopping was wonderful. Customer service was helpful and quick. Their first package included a note. They boost my skin-care confidence. I'll reorder skincare from them.

Stacy A
I have tried the Foodaholic Multi Sun Cream from this company and love that it not only protects against UV rays, but also provides anti-wrinkle benefits and helps to whiten the skin. It absorbs well and does not leave any whitecast. I love how affordable it is.

Kiley Briscoe
I love the nature collagen, it's light and fresh and leaves my skin silky smooth.

Beverly Armstrong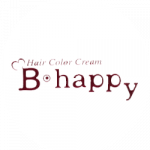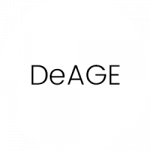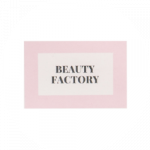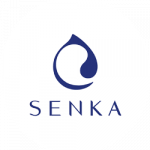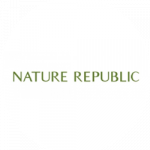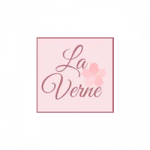 OUR RECENT BLOGS BY EXPERTS
Get your glow on with the help of the beauty and skincare professionals at AG Treasure. Follow our beauty tips, tricks, and tutorials to learn everything.
10 Healthy juices for glowing skin
Do you want glowing skin? Do you want clear skin that is smooth? Make nutritious…
10 Natural Ingredients That Benefit Your Skin
Do you believe that natural ingredients are better for your skin than artificial ingredients? When…
AG Treasure is a Toronto-based online skincare store. We deliver Skincare Cosmetic Products throughout the United States and Canada. In Canada we deliver to all provinces and territories including Alberta, British Columbia, Manitoba, New Brunswick, Newfoundland and Labrador, Northwest Territories, Nova Scotia, and Nunavut, as well as Ontario, Prince Edward Island, Quebec, Saskatchewan, and Yukon. Furthermore, in United States we ship to the following states: Alabama, Alaska, Arizona, Arkansas, California, Colorado, Connecticut, Delaware, Florida, Georgia, Hawaii, Idaho, Illinois, Indiana, Iowa, Kansas, Kentucky, Louisiana, Maine, Maryland, Massachusetts, Michigan, Minnesota, Mississippi, Missouri, Montana, Nebraska, Nevada, New Hampshire, New Jersey, New Mexico, New York, North Carolina, North Dakota, Ohio, Oklahoma, Oregon, Pennsylvania, Rhode Island, South Carolina, South Dakota, Tennessee, Texas, Utah, Vermont, Virginia, Washington, West Virginia, Wisconsin, Wyoming.
Kitchener
Burnaby
Windsor
Regina
Richmond
Richmond Hill
Oakville
Burlington
Greater Sudbury
Sherbrooke
Quebec City
Surrey
Laval
Halifax
London
Markham
Vaughan
Waterloo
Saskatoon
Longueuil
Oshawa
Saguenay
Lévis
Barrie
Abbotsford
Coquitlam
Trois-Rivières
St. Catharines
Guelph
Cambridge
Toronto
Montreal
Calgary
Ottawa
Edmonton
Mississauga
Winnipeg
Vancouver
Brampton
Hamilton
Whitby
Kelowna
Kingston
Ajax
Langley
Saanich
Terrebonne
Milton
St. John's
Thunder Bay
Nashville
Oklahoma City
Boston
El Paso
Portland
Las Vegas
Memphis
Detroit
Baltimore
Milwaukee
New York
Los Angeles
Chicago
Houston
Phoenix
Philadelphia
San Antonio
San Diego
Dallas
San Jose
Albuquerque
Fresno
Tucson
Sacramento
Kansas City
Mesa
Atlanta
Omaha
Colorado Springs
Raleigh
Long Beach
Virginia Beach
Miami
Oakland
Minneapolis
Tulsa
Bakersfield
Wichita
Arlington
Aurora
Austin
Jacksonville
Fort Worth
Columbus
Charlotte
Indianapolis
San Francisco
Seattle
Denver
Washington
Join Our Instagram Community @ag.treasure