Natural ingredients have deep-rooted beautifying effects on the skin and hair over time, even if they don't work immediately. Let's explore the beauty advantages of some ingredients that are commonly used in cooking.
1. For Glowing Skin, Honey.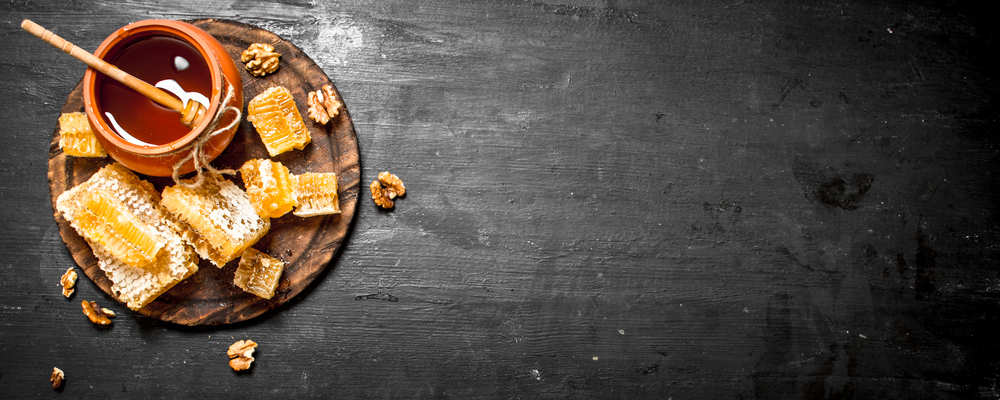 Honey's antioxidant properties are well known. It combats free radicals, shielding your skin cells from further harm. Honey's antibacterial properties help to prevent breakouts and other skin infections.
Apply 1 teaspoon of honey to 1 tablespoon of tomato juice to your face and neck before going to bed. Wash off with warm water in the morning. This is considered as one of the best night skin care home remedies for healthy, wrinkle-free skin.
2. Aloe Vera for Skin That Is Itchy & Inflamed.
Uncontrollable acne must have caused a lot of you to experience difficult times. When over-the-counter acne treatments don't work, this one natural ingredient won't let you down. Aloe vera, a simple, unassuming succulent that might be living in a hidden area of your kitchen garden, can be trusted.
This plant's pulp can be removed and used as a calming face gel. Your skin will become smooth and soft thanks to its skin-healing qualities. It lowers acne and prevents the body from overheating.
3. Use Of Turmeric For Facial Hair.
Your skin may appear dull if you have a lot of facial hair. You don't have to manually remove your facial hair. Turmeric, a multipurpose kitchen staple, can come to your help. One tablespoon of baking powder is combined with a pinch of turmeric. Apply the smooth paste to your face and neck after adding the necessary amount of milk. When used excessively, turmeric can cause your skin to turn yellow, so it should always be used sparingly.
4. Green Tea for Older Skin.
Due to its high powerful antioxidants, green tea is useful in fighting free radicals, which are to blame for the beginnings of the first signs of ageing. It increases collagen production, giving you skin that looks younger.
Green tea can be consumed once or twice daily to help your body get clean and speed up the healing of your skin. You can also use a green tea leaf face pack once or twice a week for softer, smoother, and more youthful-looking skin.
5. Yogurt Can Help With Dry Skin.
Yogurt contains lactic acid, which is a natural exfoliator that helps in the removal of dead skin cells, thereby increasing cell turnover. It can also be used as an exfoliant to help you achieve a natural glow. Make a pack out of yoghurt and oatmeal and apply it to your neck and face. Use circular motions to massage. Allow it to sit for 5-10 minutes before rinsing with warm water.
6. For chapped lips, almond oil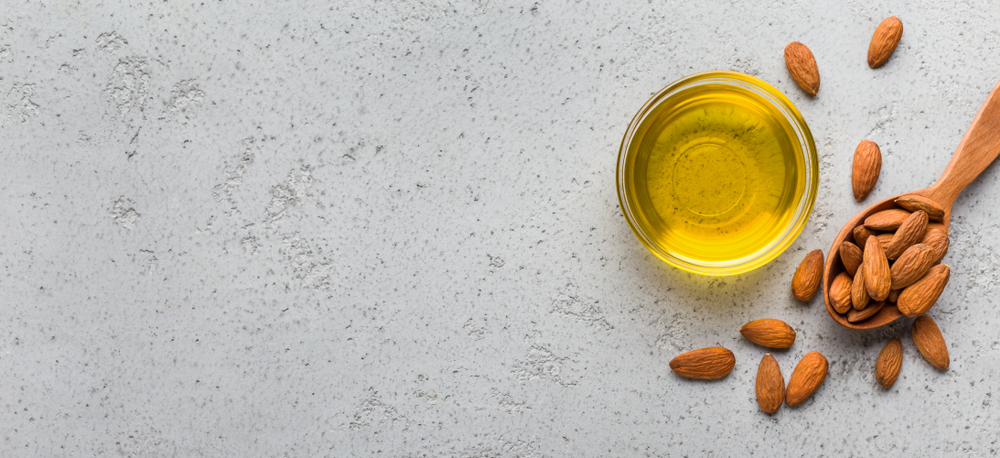 Vitamin E and essential fatty acids found in almond oil help to nourish and moisturize your skin.
Almond oil gives your lips a lush pink color when applied overnight to chapped lips. For baby-soft lips, use this home remedy for nighttime skincare.
7. Potatoes for dark circles.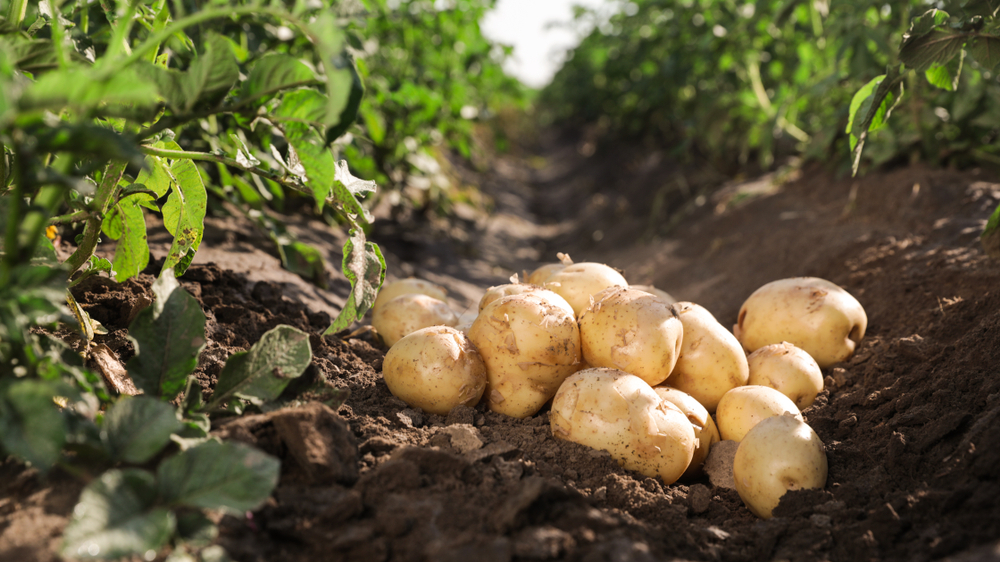 Skin-lightening and skin-brightening properties are found in potatoes. They have been shown to reduce dark spots and uneven skin tone. It helps in the brightness of the dark area from under your eyes. Place two thin slices of potato on your eyes for 20-25 minutes. It brightens tired eyes and reduces dark circles.
8. For Oily, Acne-Prone Skin, Use Gram Flour.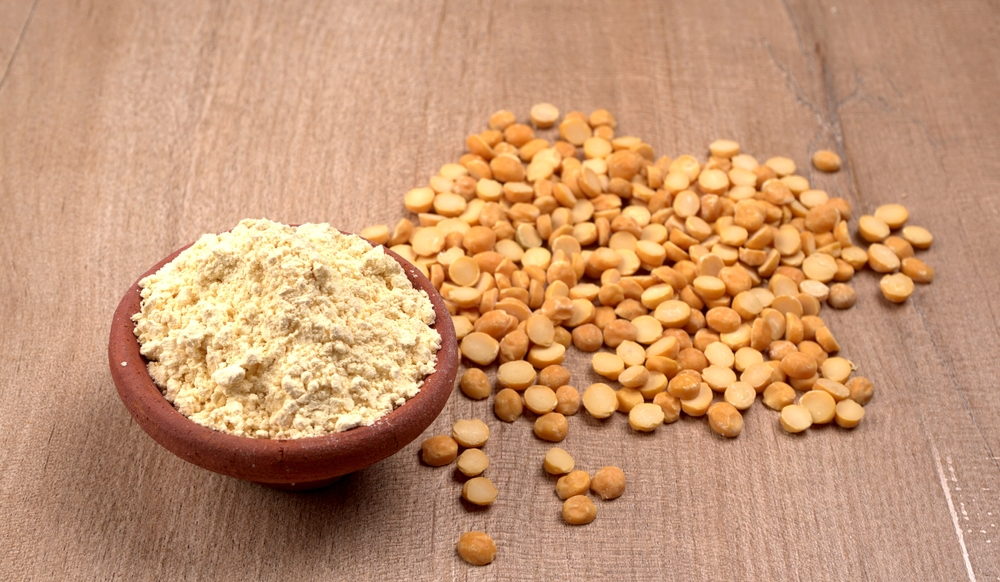 Gram flour is considered as being fantastic for the skin. The extra oil, dirt, and grime are removed, leaving the skin clear, clean, and fresh.
Apply a gram flour, rose water, and lemon juice face mask. Ten minutes after applying, wash it off. Once or twice a week, apply it. People with oily or acne-prone skin will benefit from using this home remedy for skincare.
9. Hair Care With Coconut Oil.

The storehouse of essential nutrients needed for hair growth is coconut oil. It works well to treat your major hair problems, including dandruff, hair loss, dryness, and frizz.
2 cups of coconut oil should be heated for 15 to 20 minutes on low heat with a few curry leaves added. Before straining it into another glass jar, let it cool. To grow healthy, long hair, use this oil once or twice a week.
10. Water for life.
Finally, water is the most important and cost-effective ingredient on the list. Water is a moisturizer for dry skin. Nothing gives you a more radiant complexion than water. Keep yourself hydrated by drinking the suitable amount of water to maintain healthy, radiant, and problem-free skin.
Your skincare routine does not have to be expensive. A few simple ingredients in your kitchen cabinet can help you address the majority of skin issues.