Understanding the aging process.
To determine when to start using anti aging products, we must first grasp the ageing process. When we are young, our bodies contain all we require to stay plump, limber, and active. However, as we grow, the factors that keep us looking young begin to diminish. We are all born with an abundance of three proteins that are directly associated to young appearance: collagen, elastin, and hyaluronic acid. The suppleness we associate with youthful skin is due to collagen. Elastin gives us the youthful suppleness that prevents us from developing wrinkles. Our skin needs hydration from hyaluronic acid to prevent cracking and dryness. Our bodies produce less collagen, elastin, and hyaluronic acid as we age, giving our skin an aged appearance. For this reason, researchers put great effort into developing the ideal serum to help restore these stolen gems of youth.
When to begin using anti aging products?

According to experts, skin begins to age at the age of 20, so you should get on the road to prevention as soon as possible. Although everyone ages differently, fine lines and wrinkles, lack
Of elasticity, a rough texture, and discoloration are usually signs of aging skin. Active compounds found in a variety of skin care products may help slow down the aging process.
Collagen and elastin in the skin breakdown as we age, causing it to become looser and more prone to wrinkles. UV radiation exposure and certain lifestyle choices, such as smoking and consuming alcohol, significantly degrade collagen.
Permanent creases around the eyes or on the forehead are more likely to be noticed by those who make the same facial emotions over and over, such squinting or frowning.
According to experts, aging of the skin begins in your 20s. This change is a normal aspect of aging, but a number of variables, including habits, the environment, and lifestyle decisions, can hasten or exacerbate skin aging. According to the U.S. National Library of Medicine, some of the outward indications of aging include:
Your skin begins to get wrinkles and fine lines.
Your skin feels scratchy, dry, or rough.
Your skin is beginning to hang loosely or sag.
You observe a thinning of your skin.
Your skin appears more delicate and sensitive.
Your skin is more prone to bruising.
How do active ingredients in skin care work?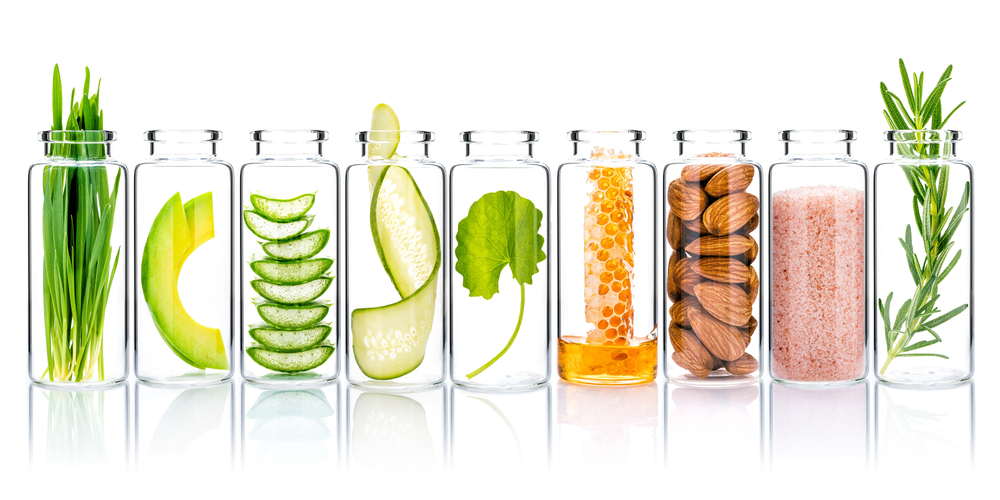 More active substances than ever are found in more recent skin care products. The choice might be overwhelming, and it can be difficult to decide which ones to buy. People should be aware of the following components in anti-aging skin care products:
Vitamin C: Brightens dull skin and shields it from environmental damage like pollution, free radicals, and UV radiation.
Hyaluronic acid: Serves as a humectant, attracting moisture to the skin and giving it a plumper appearance.
Retinoid (retinol): Reduces the appearance of fine lines and wrinkles by stimulating the skin's production of collagen and elastin.
Alpha-hydroxy acids (AHAs): Increases skin cell regeneration and skin brightness. AHA peels, sometimes referred to as glycolic peels, can help with hyperpigmentation, fine lines, and wrinkles in addition to UV damage.
Copper peptide: Acts as an antioxidant and increases the formation of collagen and elastin. Given the reduction in collagen levels following menopause, it might be especially helpful.