We can all agree that the past few months have provided us with sufficient exposure to the sun, humidity, and environmental aggressors, all of which have had a significant impact on our skin. If your skin has become dull and you want to restore its radiance, here are the best AG Treasure skincare products to help you.
To achieve smooth, glowing, and soft skin, you must follow the proper natural skincare routine. AG Treasure produces organic and natural beauty products that are ideal for rejuvenating and revitalizing dull skin. You only need to exfoliate, cleanse, tone, and moisturize!!
The game-changer is the cleanser!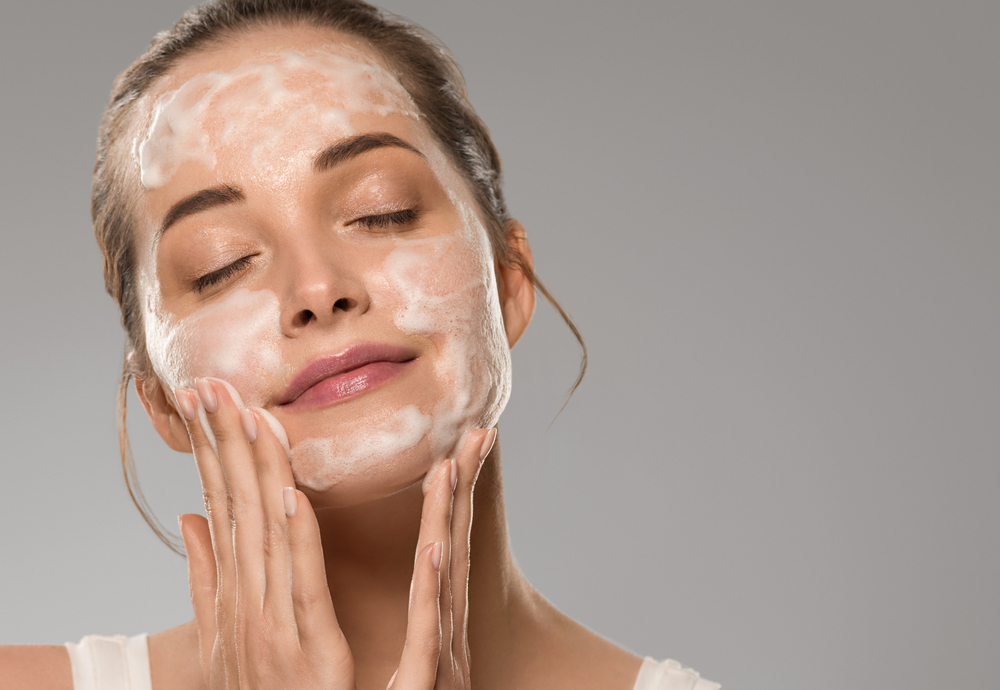 It is essential that you invest in a good makeup cleanser. Using wipes will result in wrinkles and fine lines, so get the best face cleanser & Makeup-Remover by AG Treasure to remove even the most stubborn makeup. This formula unclogs your pores, leaving you with clear, clean skin. This cleanser is extremely moisturizing and removes makeup and dirt like a dream.
Get Shiseido Senka Acne Care Cleanser right away if your skin is oily and prone to breakouts! You must cleanse your pores, and Shiseido Senka Acne Care Cleanser is the best cleanser available for doing so.
Shiseido Senka Collagen Cleanser is the ideal cleanser for dry skin. These cleansers are organic and natural, and they have the ability to make your skin smooth, glowing, and healthy in just a few days.
Exfoliate twice a week!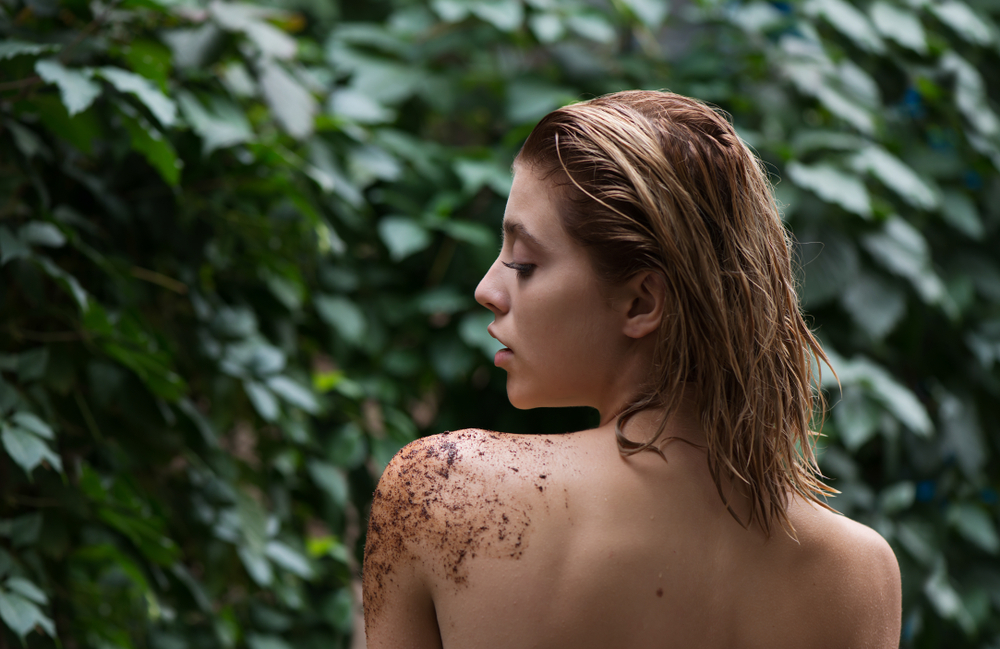 To exfoliate, use an organic face and body scrub. You can see the best results from these natural ingredients in just a few minutes. Nothing can tone, brighten, and refine your skin more effectively. Your skin will be polished by an organic scrub, leaving you with a radiant complexion.
Use aloe vera gel for ultra-moisturized skin!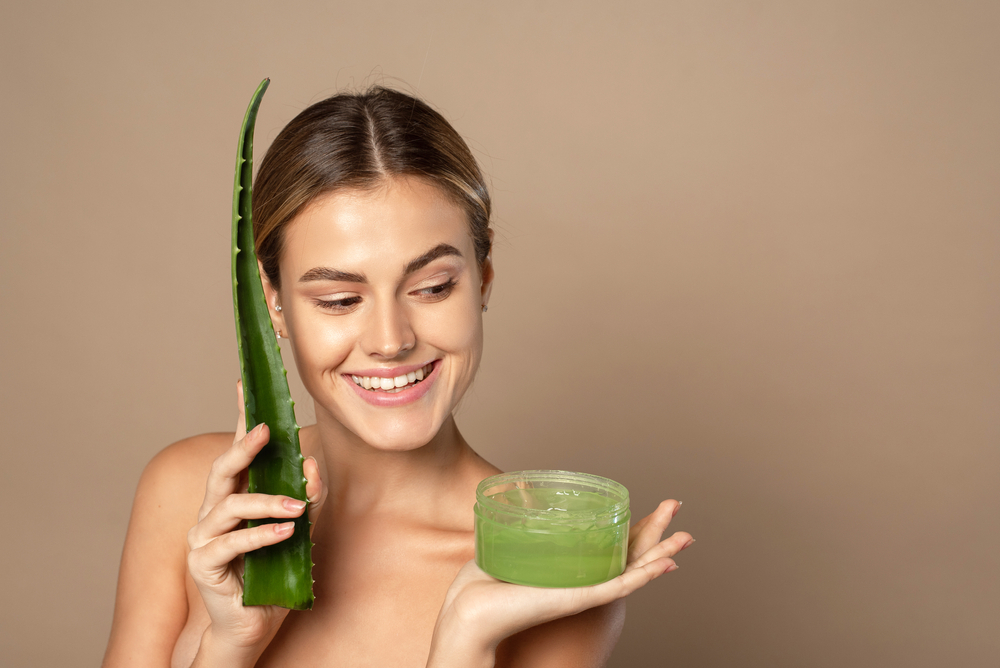 Aloe vera gel from foodaholic is the best moisturizer for dry and combination skin types. These gel-based formulas enhance skin texture and absorb quickly into the skin. Your skin will feel firmer, brighter, and healthier after just one week, and you'll notice significant results.
Remember to use Skin Renew: Age Defying Serum!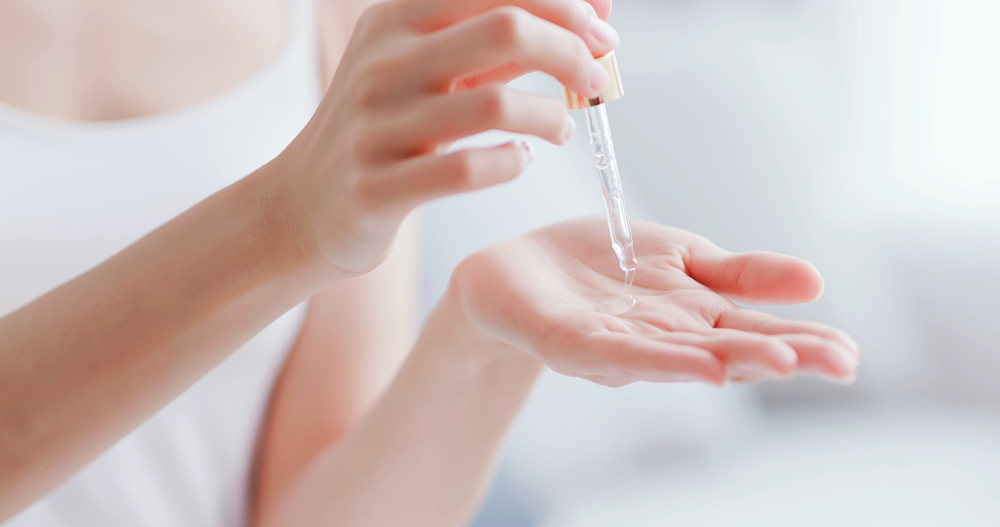 Our Anti Aging serum will make you fall in love. If the appearance of crow's feet, wrinkles, fine lines, and dark circles bothers you, have no fear because this one miracle formula will provide you with well-rested and fresh skin.
Facial sheet Mask for Instant Glow Is Essential!
The best organic Facial sheet Mask for all skin types is available at AG Treasure. There's no need to go to the salon for facials anymore because these sheet masks will be enough to pamper your skin every now and then.