If you spend any time outside, you've probably heard at least one caution about the need of wearing sunscreen. Although using
sunscreen
is better to not wearing any, if you have a choice, consider one with broad-spectrum UV protection of at least SPF 30. These guidelines apply to people of all skin tones. Apply sunscreen to your skin at least 30 minutes before going out in the sun.
Continue reading to find out more about SPF and how to protect your skin from the sun.
Why it is important?

The term "SPF" stands for sun protection factor. In sunscreen it helps in shielding your skin from the sun's rays. UVA and UVB rays are two types of radiation that the sun generates. UVA radiation are a factor in the development of wrinkles and other aging-related skin conditions. Sunburns are frequently brought on by UVB rays, which are more cancer-causing. Together, UVB and UVA radiation can be deadly because UVB rays are made more reactive by UVA rays.
Every time you are outside or close to a window with sunlight, you are exposed to the sun's damaging radiation. Even if you are not prone to sunburns, that radiation still affects your skin.
SPF functions by extending your skin's built-in protection from UV radiation. An SPF of 15 offers roughly 15 times more protection than unprotected skin, for instance. Therefore, skin without sunscreen would be protected 50 times more by an SPF of 50. Selecting a broad-spectrum sunscreen means that both UVA and UVB rays will be blocked.
SPF levels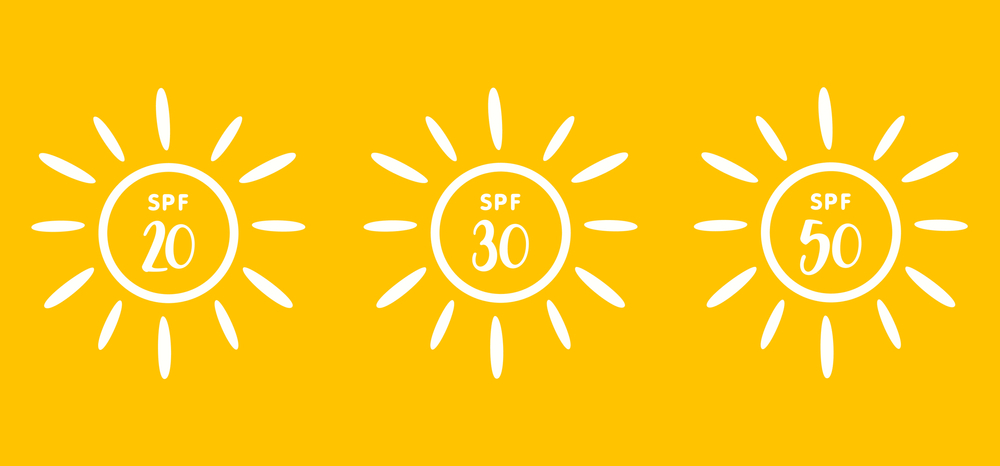 The SPF of every sunscreen varies. In general, sunscreens are divided into four intensity levels:
SPF Low: 4, 6, 8, 10;
SPF Medium: 15, 20, 25
SPF 30, 40, or 50, high
Over SPF 50 is considered to be very high.
No matter how high the SPF, it is impossible to block 100% of Ultraviolet rays. The greater the SPF, however, the more protected you are:
SPF 15 provides 92% UVB protection.
SPF 30 blocks out 96.7% of UVB rays.
SPF 50 provides 98% UVB protection.
If I have dark skin, do I still need to use a high SPF?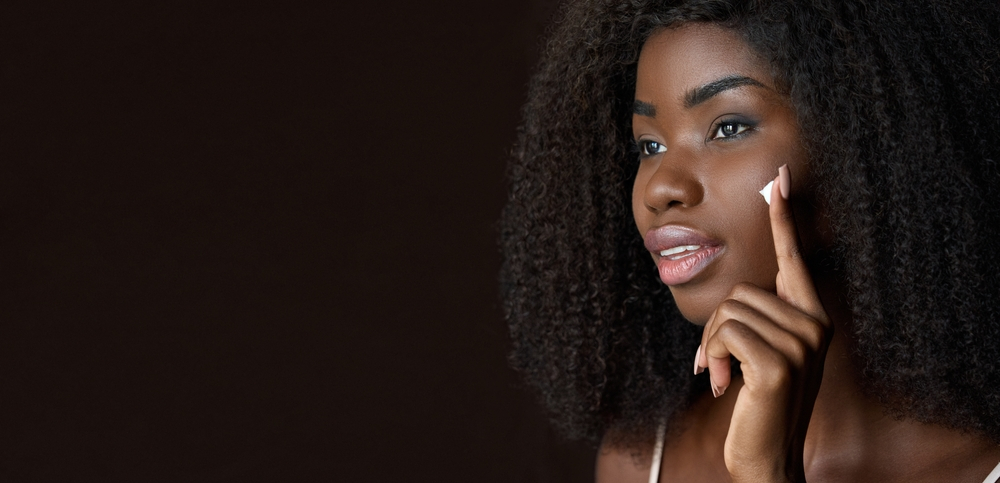 Many people wrongly believe that individuals with darker complexion don't require sunscreen, yet one study found that Black individuals had a higher rate of serious skin cancer.
Does SPF have an impact on how long sunscreen keeps your skin protected?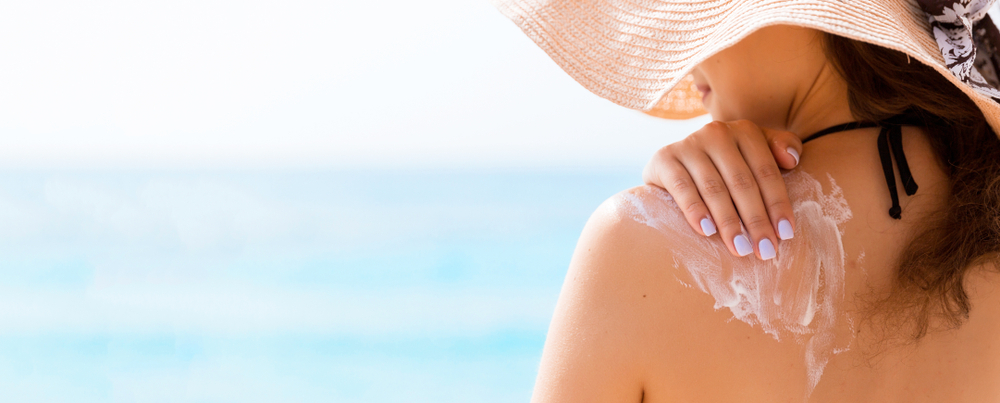 Sunscreen has a two-hour average lifespan. This implies you should apply every two hours. If you sweat a lot, find your skin burning, or spend a lot of time in the water, reapply more frequently.
Choosing a Sunscreen
A moisturizer or makeup with an SPF 15 base in it is suitable for minimal sun exposure. For other situations, though, you'll need to think about the type of outdoor activity you'll be doing in order to choose the right sunscreen. You can choose from a wide variety of sunscreens. Learn more about the factors to keep in mind when selecting a sunscreen.
· Waterproof sunscreen
Water resistant sunscreen can provide decent protection for water sports, but it may not be suitable if you are participating in an activity that will cause the SPF to drop into your eyes. It's also worth noting that no sunscreen is completely waterproof.
· Sunscreen spray
Particularly among parents of wriggling and running kids, this kind of sunscreen is highly well-liked. Some experts, however, are concerned about the safety of spray sunscreen and advise parents to first use a cream-based sunscreen. Your toddler could breathe in dangerous chemicals released by spray sunscreen.
· Broad-spectrum
Broad-spectrum sunscreen is one that protects against both UVA and UVB radiation. Using a broad-spectrum sunscreen is usually a good idea.
· High vs. low SPF
Many sunscreens do not perform as well as described, so be careful when selecting a sunscreen with an extremely low SPF. There is no more protection after SPF 50, but a bottle labelled 50 may have less SPF. When in doubt, take the 50.
Three good reasons to wear sunscreen
The greatest important risk factor for skin cancer is UV exposure from the sun.
Sunburn is caused by the sun's UV rays damaging skin cells and blood vessels. Repeated injury weakens the skin, making it more prone to scars.
According to a 2013 study of Caucasian women, UV radiation may be to blame for 80% of the visible signs of facial ageing. Your skin may show apparent signs of ageing through wrinkles, decreased elasticity, pigmentation, and deteriorated texture.
How can I protect myself from the sun's harmful rays?

The best approach to protect yourself is to stay out of the sun, which might be difficult to do. Here are a few actions you may do to protect yourself in addition to wearing sunscreen and sunblock:
Avoid the sun between 10 a.m. to 3 p.m., when UV rays are at their peak.
Wear sunglasses that block UV rays.
Protective clothes, such as long pants, long-sleeved shirts, and a broad hat, should be used.
Is it possible to tan while wearing sunscreen?

Even when wearing sunscreen, you can still tan. Sunscreen should be reapplied frequently because it can be rubbed off, sweated off, or rinsed off if you spend a lot of time in the water or pool.