If you're interested in skin care, you've probably heard about vitamin C. One of the top ingredients on the market for anti-aging assistance and the secret to preserving a smooth, even, and glowing complexion is vitamin C. Even while you usually take vitamin C in your diet, there is no way to ensure that it reaches your skin. The most straightforward approach to get these advantages is to use serums and other topical products. Continue reading to find out why you should add vitamin C into your daily skincare regimen.
1. It is suitable for most skin types.

Vitamin C has a high level of safety. Most people can utilize topical vitamin C for an extended period of time with no side effects. According to a 2017 review of data, vitamin C concentrations above 20% may cause slight skin irritation. As a result, its concentration in skin care products often ranges between 10% and 20%.
2. It's brightening

To minimize dullness, vitamin C can help remove pigmentation and smooth the skin's surface. This imparts a young glow to the skin. According to a 2017 review, vitamin C use has been demonstrated to inhibit melanin formation. Melanin is the pigment that gives skin its color. Vitamin C can help remove dark spots and hyperpigmentation by decreasing melanin formation. It may also assist to lighten the appearance of your skin.
3. It reduces redness and evens out skin tone.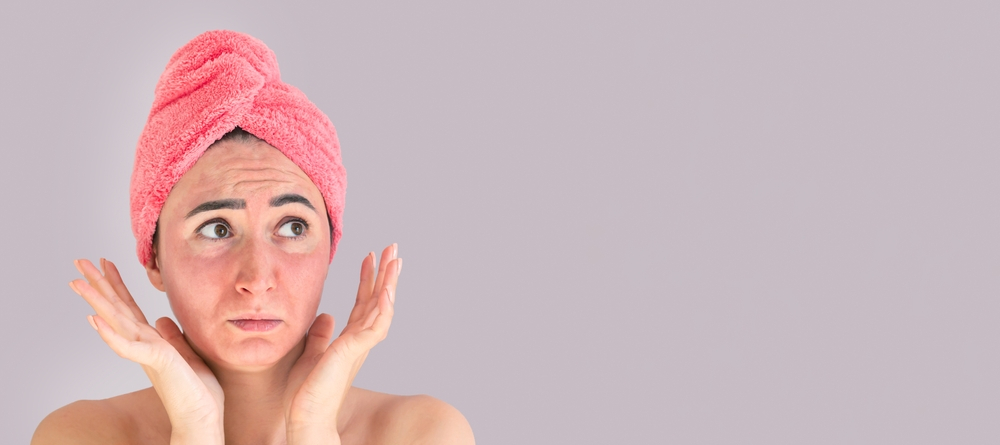 Through its ability to serve as an antioxidant, vitamin C has also been demonstrated to have anti-inflammatory properties. This indicates that it can reduce puffiness while calming your skin.
The anti-inflammatory effects of vitamin C may benefit:
Neutralize the oxidative damage-causing free radicals.
Improve immunological function to prevent an inflammatory immune reaction.
4. It makes under-eye circles less visible.
By moisturizing and plumping the under-eye area, vitamin C can help reduce the appearance of fine wrinkles. Some claim that vitamin C can help reduce the discoloration brought on by under-eye circles, even though vitamin C is more helpful in reducing overall redness. Using a cold compress and using retinol in your skin care routine are two other methods to reduce under-eye bags. It is recommended to stay with items made specifically for the area under your eyes because it is delicate and thin there.
5. It promotes collagen production.
A naturally produced protein that diminishes over time is collagen. Fine lines and wrinkles may result from low collagen levels. Through the process of collagen synthesis, vitamin C is widely known for increasing collagen production. In fact, collagen synthesis is dependent upon vitamin C. This is due to the fact that vitamin C is a necessary cofactor for the two enzymes needed to produce collagen:
Lysyl hydroxylase offers structural support
Prolyl hydroxylase stabilizes the collagen molecule.
The consumption of certain foods can also increase collagen production.
6. It protects against sun damage

Depleted vitamin C levels in the skin are linked to prolonged exposure to oxidative stress brought on by contaminants or ultraviolet (UV) radiation. Additionally, vitamin C levels are lower in older or photo damaged skin, while it is unclear whether this is a cause or an effect. Free radicals are a class of chemicals that cause sun damage. These are atoms in which an electron is absent. Free radicals are atoms that seek out other atoms from which they might "take" an electron, which can seriously harm the skin. Antioxidants abound in vitamin C. By "giving" these free radicals an electron, antioxidants make them harmless and safeguard healthy skin cells.
Can vitamin C be used on all skin types?

All skin types respond well to vitamin C. This, however, depends on finding the right type of vitamin C for your particular skin type. If you have sensitive skin, using vitamin C in any form might not be suitable for you.
Can I take Vitamin C serum on a daily basis?

When it comes to applying a vitamin C serum, the answer is both morning and night, after washing and toning. For the best protection, one study suggests applying a vitamin C serum every eight hours, or twice daily.