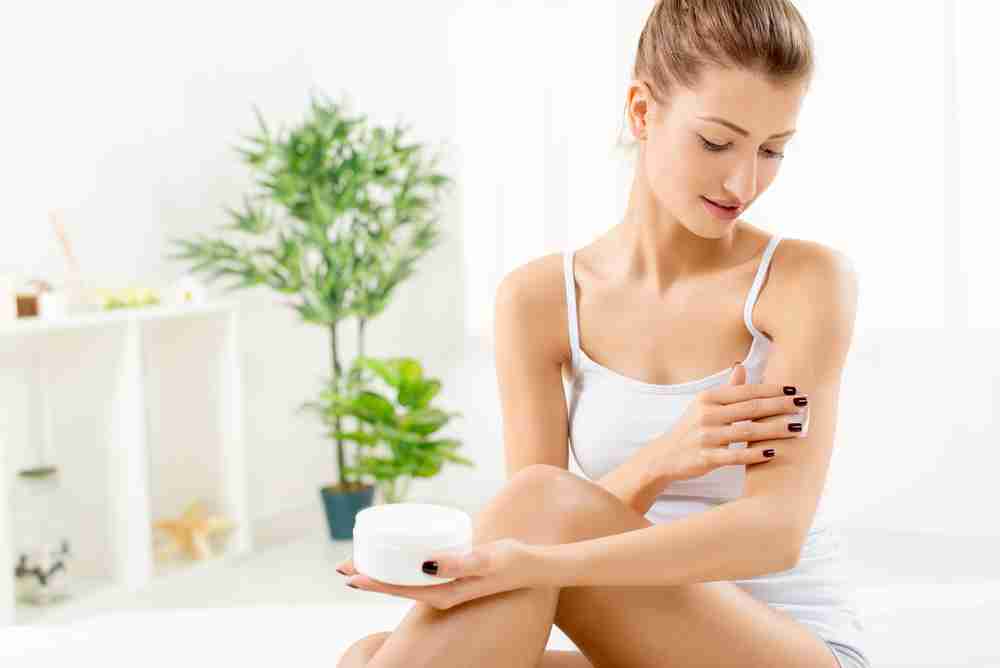 Our skin would be able to keep its moisture and suppleness in an ideal world. But the fact remains that things like using abrasive cleaners and being exposed to the outdoors dry us out and leave our skin looking less than ideal. In order to get relief, we layer on lotions and moisturizers. But the main question is: who wins the lotion versus moisturizer battle? Are they really so different? Which one does your skin require, and how do you decide?
The truth is that these products are actually hues of a spectrum rather than opposites. Let's have a closer look so you can apply these products wisely for softer, smoother skin.
Chemical Components: A Clear Case of Subtle Difference
Moisturizer
What exactly makes a lotion different from a moisturizer? It's a trick question! Vaseline and water are both types of moisturizers, and different combinations of the two can be found in lotions, creams, and ointments. In order to accommodate various skin types, the majority of product lines actually feature two or more moisturizer forms, such as a cream form and a lotion form. Consequently, lotion can serve as a moisturizer. The outermost layer of the skin is returned to its natural form by moisturizers using an emulsion of components that are both oil and water soluble. Common emollients include petroleum jelly, mineral oil, and waxes, which are used to thicken lotions and lock in moisture.
Lotion
The most added ingredients are found in lotions. Why? Because they are at the water's end of the spectrum. The more water there is, the easier it is for germs to form. To combat this, preservatives (such as parabens, benzyl alcohol, or salicylic acid) are added at quantities ranging from 0.01 to 5%. Fragrances are then commonly used to conceal the fragrance of these ingredients. This is why we use lotion on our bodies and heavier treatments on our (sensitive) faces. These additions are not always damaging to the skin; simply apply and observe how your skin reacts. If you experience any kind of burning sensation, it's a no from your skin.

Texture: Heavy-Duty Skin Savers to Liquid Moisture
Moisturizer
Creams, lotions, gels, and oils all have distinct textures when applied. A cream is a rich moisturizer that we apply for extremely difficult flaky places like our elbows or all over our faces before night. Do you get a greasy feeling? While not ideal for usage during the day, oily creams are typically the most effective at keeping moisture in and irritants out.
Lotion
You know that enormous bottle of moisturizer you use every time you get out of the shower? It's simple to apply to the skin, absorbs rapidly, and allows you to go on with your day? That's your standard lotion. It moisturizes without feeling heavy or sticky on the skin because it is quite light on it. This low-viscosity skin saver has the highest percentage of water in the formula, making it the simplest and most cost-effective solution.
How to Choose the Best Skin Care Product for Your Skin Type
Moisturizer
Dry skin responds well to heavier-duty moisturizers with more wax and oil content. Because of their ability to keep in moisture and provide protection, thick creams and ointments (essentially anything toward the petroleum end of the spectrum) are especially beneficial for people with extremely dry skin or eczema. Always pay attention to what your skin is trying to tell you. If your skin feels dry and irritated, this is your body's way of informing you that it needs moisture.
Lotion
Face and body lotions absorb swiftly into the skin, allowing you to soothe your dry skin while getting on with your day. Normal-to-combination skin types (balanced skin with some patches of dryness or oiliness) benefit the most from a gel cream or a lotion since these formulas give mild and creamy treatment while also giving just a slight amount of oil to protect the skin's moisture barrier. Have you got oily or acne-prone skin? Choose something with less emulsifiers and oils. Are you going out on a hot day? Water-like textures are ideal for humid environments since they do not clog pores and keep makeup from slipping and sliding in the heat.